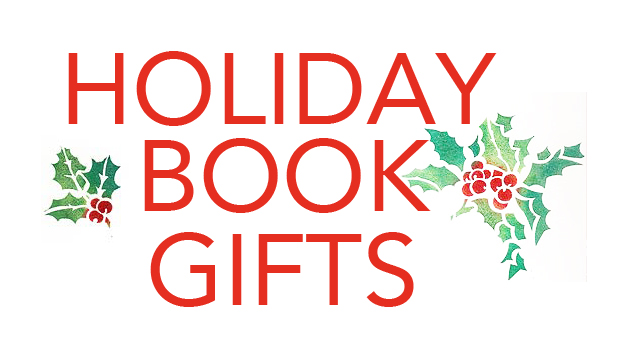 I'll keep my intro short, because I want to direct your attention to the books on this list as quickly as possible. This is a list of books released in 2014 that I've bought for myself and felt compelled to buy them for my friends and family as holiday gifts as well.
Anyway, for what it's worth, here's the list of my holiday cookbook gift recommendations. Please click on the cover photo of each book in order to be taken to its listing on Amazon.
My Paris Kitchen by David Lebovitz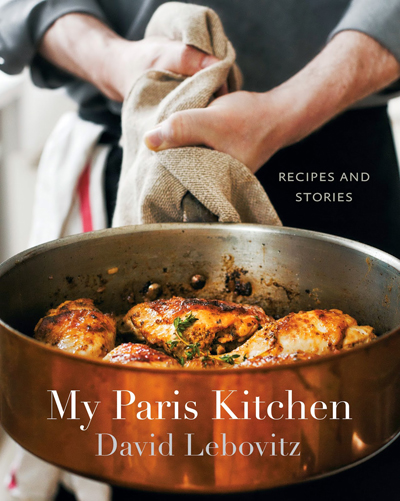 Written in the charming, humorous, inimitable voice of David Lebovitz, this book captures the current milieu of Paris food scene as well as offers an intimate peek into the author's home kitchen. The recipient of your gift will experience a dilemma of wanting to cuddle up with this book on the couch with a throw blanket over a couple of months and wanting to start cooking from it right away. But trust me: they'll think it's a good problem to have. This book also happens to be one of the most beautiful cookbooks I have ever seen which makes it a perfect book gift.
How much do I love it? I've got both a hard copy of it (for the couch) and the electronic version on my Kindle (for the kitchen).
Flavor Flours by Alice Medrich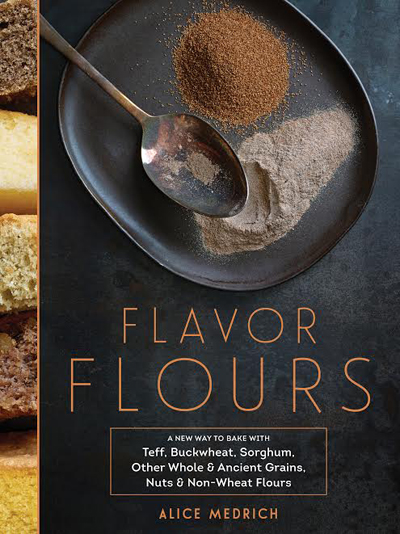 This book came out of Medrich's experiments with using various non-wheat flours in her recipes. It is interesting –and encouraging!– that Medrich does not regard or treat these flours as merely wheat substitutes, employed mainly for health reasons or in the case of wheat intolerance. She recognizes the flavors, complexities, and textures that these flours bring and she takes advantage of them in over 120 recipes in this book. And this is why I love Flavor Flours. I just want to bake everything in it; I'm also wondering now if there are any baking recipes that I've used over the past several years that can be improved upon with non-wheat flours. I see myself using this book a lot in the next year and beyond.
The Art of French Pastry by Jacquy Pfeiffer and Martha Rose Shulman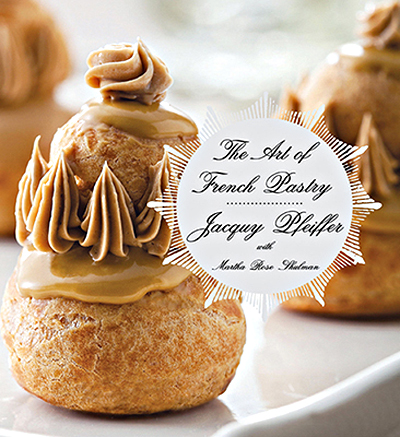 Strictly speaking, this book wasn't released this year; it was released in December 2013 (so close to the end of the year that it's practically 2014). But I consider its inclusion on this list justified, because it's a good book –over 400 pages written by professionals who teach for a living– that covers pretty much everything you need to know about traditional French pastry. It was also a James Beard Award winner in the Baking and Dessert category. Besides, a girl's gotta give a shout-out to her fellow Chicagoan, right?
Seriously, though, any avid baker in your life will appreciate this book.
Vegetarian for A New Generation by Liana Krissoff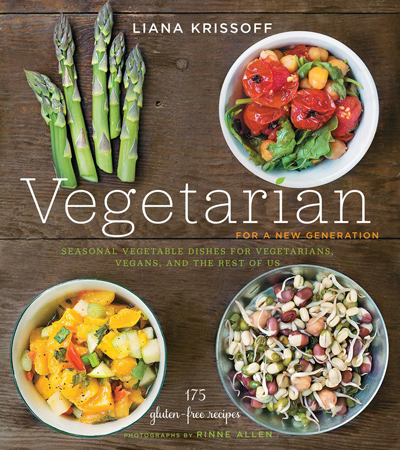 I'm in love with Liana Krissoff's newest book. There's a lot to be said about a simple, lovely, unpretentious book like this that is also useful and practical. It's certainly not one of those cookbooks I'd bought in the past that looked good on the shelf but had never been used and were subsequently given away. Though Vegetarian for A New Generation may seem like a book written for vegetarians/vegans, I've found that it's actually for everybody. Anyone who loves vegetables, anyone who has made a conscious effort to adopt a more plant-based diet, or anyone who currently doesn't like vegetables but would love to eat more by learning how to prepare them simply yet creatively — all of them will benefit from it.
Pies and Tarts by Kristina Petersen Migoya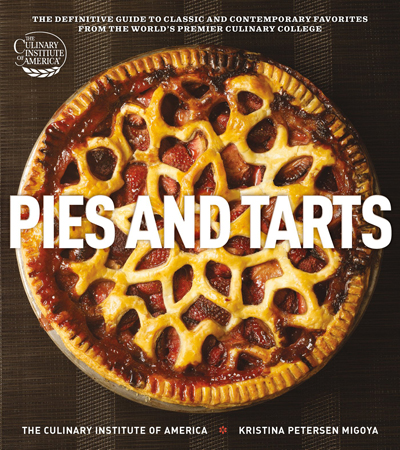 I'll admit: I bought this book, sight unseen, for two reasons: 1. I'm a fan of Chef Francisco Migoya and even though at the time of purchase, I didn't know much about his wife, the author of this book, I trusted her already, and 2. I could use some help with pie making which had never been my strong suit. In the end, it didn't really matter why I bought the book; what matters is that it has turned out to be a great decision. I no longer approach pie making with fear and trembling, and my pies no longer sadden or embarrass me. It's empowering to know that I have no-fail crust and filling recipes that I can use with various ingredients. This book contains over 300 pages of information that empowers you in that way. Highly recommended.
eat by Nigel Slater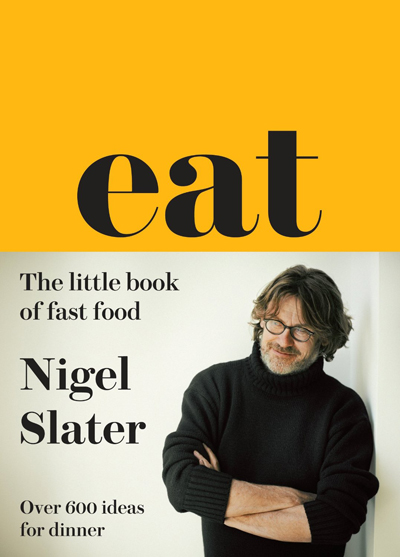 I bought this book earlier this year from a bookstore in Bangkok, so the material and cover design may be slightly different from the US version released by Ten Speed Press late this year. The contents are the same, though. And the effortlessly elegant writing style of the author is also the same. Saying that Nigel Slater writes well is an understatement; I've been his fan for years. In fact, I can't think of anyone else who can make the word 'fart' sound lyrical in a cookbook (Tender, Slater, Ten Speed Press, p. 252). In this pocketbook, Slater offers straightforward, approachable recipes many of which, in his own words, will work for those who have never cooked anything in their lives.
The Banh Mi Handbook by Andrea Nguyen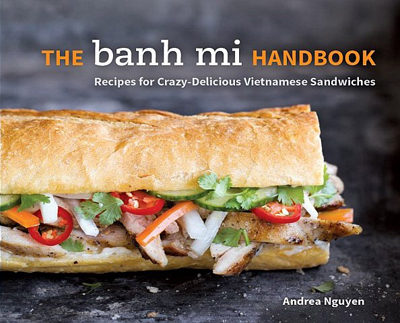 When they say it's a handbook, they really mean it. This small book contains everything you need to know about how to put together traditional banh mi sandwiches as well as the more innovative ones. In fact, it's written in such a way that if you were to quit your job tomorrow and open a banh mi joint next to your neighborhood Subway, it's got you covered. All the base recipes are there, including a recipe for homemade banh mi buns, the various spreads, and the miscellaneous pickle-y things. Nguyen has opened up a whole new world of what banh mi can be — and it is a pretty big, delicious world.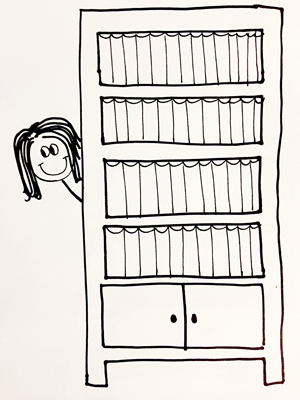 (Peeking from behind my bookshelves.) Are you still reading? Can I add one more to the list? Because if you can't recommend your own book, what's the point of writing it, right?

Simple Thai Food by, um, me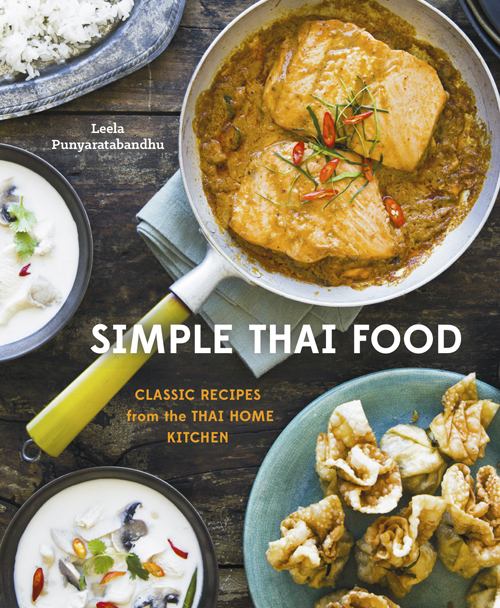 This book is a collection of entry- to mid-level, home-style recipes that teach you to cook like a Thai person (who cooks Thai food regularly at home, that is). It seeks to build a solid foundation on Thai cooking, giving people what they need to know without weighing them down with detailed information. I don't believe in complicating things that don't need to be complicated. Yet, I guarantee you that if you cook from it regularly, you'll end up knowing more about/cooking better Thai food than most of my friends in Bangkok. Really.
At a risk of speaking too fondly of one's work, if I were someone who likes to eat at a Thai restaurant and secretly wonders if I have what it takes to replicate my favorite dishes at home, and if someone bought me this book, I'd love them to death.