There appears to be two big camps when it comes to how modern-day panaeng curry is supposed to be: one camp prefers their panaeng saucier and more herbal1; one camp goes for a thicker, meatier, and sweeter panaeng with the taste of peanuts more prominent. These two seem to form the opposing ends of a spectrum on which the kinds of panaeng you'd find on the streets of, or at shophouse eateries in, Bangkok fall. This, of course, is entirely based on my own very unscientific observation.
I have always preferred the former since I grew up eating it both at home and at school,2 but I have in recent years come to embrace the richer, more Rendang-like panaeng which seems to be well liked among patrons of Thai restaurants in the US.
If you like the first type of panaeng, please check out my post on panaeng curry with pork and kabocha squash. However, if you like your panaeng more unctuous and nuttier, I believe this beef panaeng curry recipe would better suit your taste. No recipes will give you exactly what you get from your favorite restaurant, but this one should serve you well as a guide. You can always season it with fish sauce and palm sugar to taste; you can also adjust the consistency of the sauce to your liking.
Regardless of which version you prefer, having fresh kaffir lime leaves on hand is essential in creating good panaeng curry. Dried kaffir lime leaves just won't do.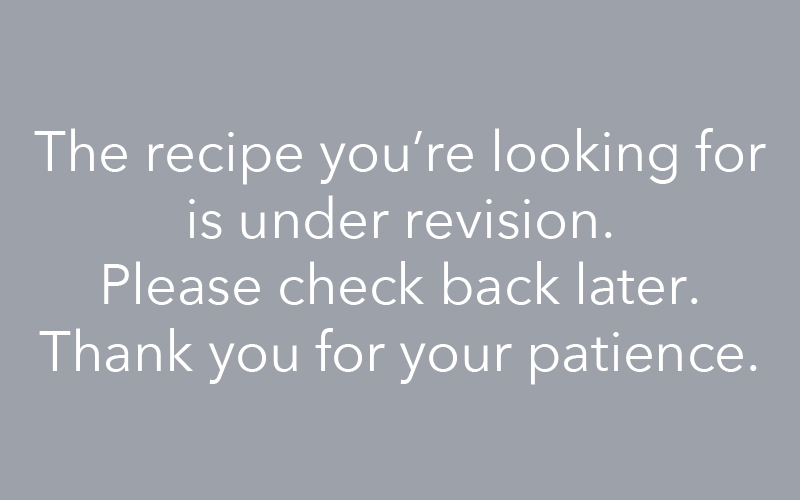 1 With Thai basil added to it in addition to the essential fresh kaffir lime leaves.
2 About once every two weeks or so, a mild and saucy panaeng curry with pork and sliced long beans showed up on the school's lunch menu — one of my favorites.
3 You can also grind up some unsalted roasted peanuts, measure out 3 tablespoons, and use that in lieu of the natural peanut butter. They're essentially the same thing, though.