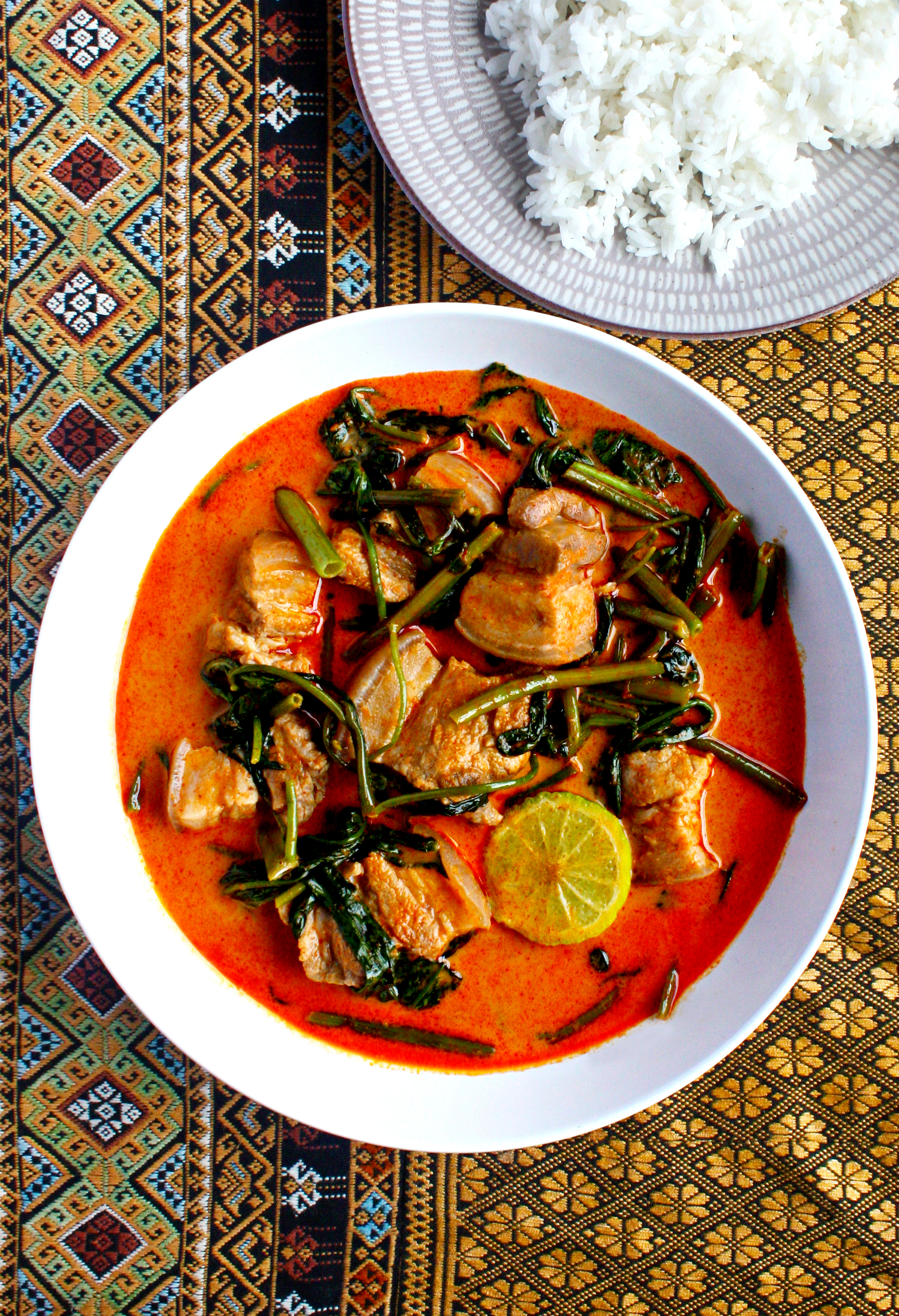 (This post assumes that you have read its prerequisite.)
When it comes to Thai restaurants in the West, the one type that brings the widest range of emotions out of me is ran khao kaeng, rice-curry shops.
They're the ones I hope for (Rotating menu! Variety! New stuff at every visit!), look for (Why are they so hard to find in the US?), get excited about (Hooray! One just opened up in the city!), and am fearful for (I hope they won't go out of business like the two I'd interviewed in the last 5 years…) the most.
When done right and supported by the members of their community (so the people who run them can continue to do it right), this type of Thai restaurant could become not only the most approachable but also the most variegated and interesting 'learning center' for those who want to know more about Thai food and sample a wider variety of Thai dishes.
But the way rice-curry shops operate in the West—and I'll get into this shortly—can be confusing. Consequently, what's written about them is sometimes inaccurate. And because I want them to succeed so much, seeing how they're misrepresented or misunderstood makes me feel nervous for them at times. Continue Reading →