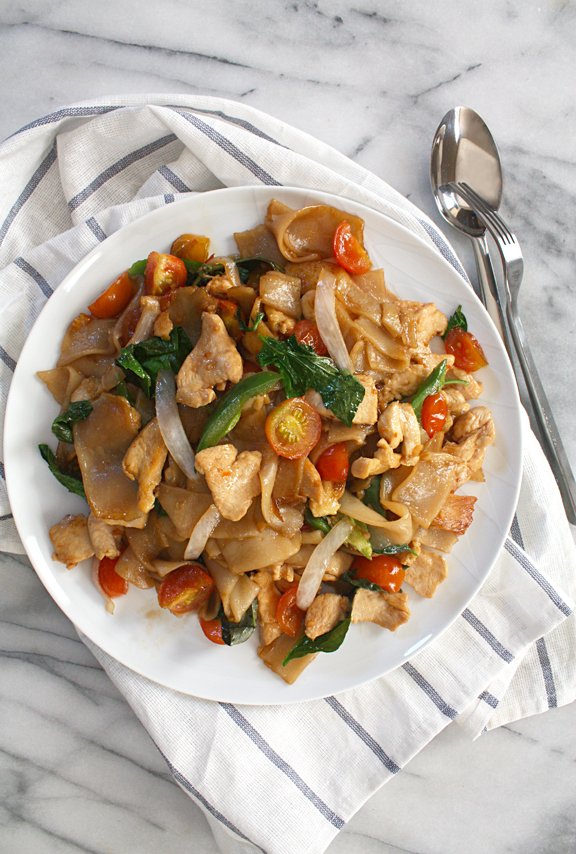 I'll tell you about this noodle dish and how to make it (my way) in just a few moments. For now, please let me announce that Simple Thai Food: Classic Recipes from the Thai Home Kitchen is here!
The book has become available online since last Tuesday, May 13th, and is now starting to pop up at the major brick & mortar bookstores both in the United States and internationally (Bangkokians, check out Kinokuniya, Asia Books, and The Booksmith).
If you're familiar with shesimmers.com, I think you have come to know what to expect of me. And you're probably wondering whether the book will be just like the blog.
Well, it is and it's not. Continue Reading →